Welcome to the Smart Stewards Academy!
A Financial Literacy Arm Of Smart Stewards Advisory Limited
Short Money Courses
Enroll into any of our short money courses for a quick jumpstart. Starting from $10.
With various courses on money, family finances, career, and more, you can start your journey to financial freedom from here.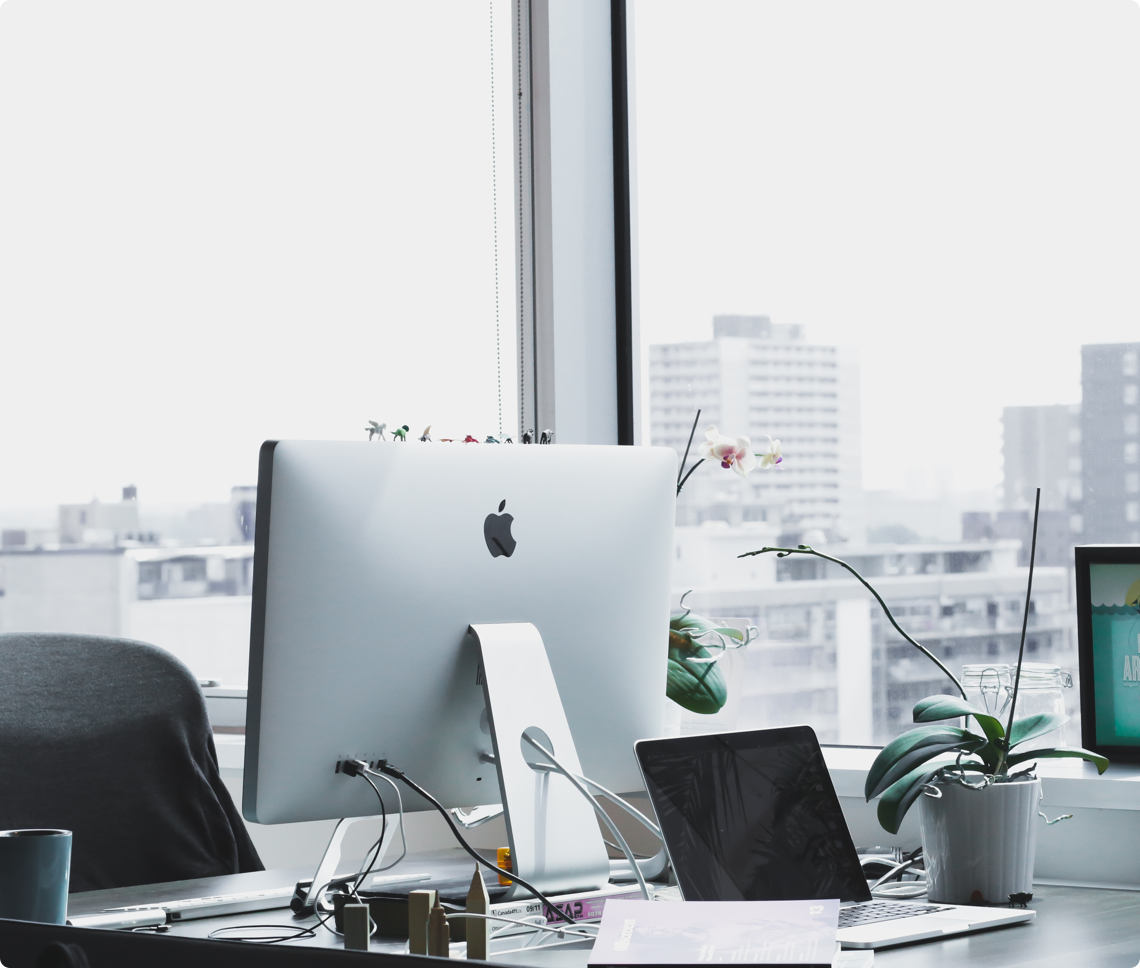 Check Out An Array Of Financial Resources
Expediting Your Journey To Financial Freedom
Meet Sola Adesakin
Lead Coach & Founder: Smart Stewards
Sola Adesakin, The Lead Coach and Founder At Smart Stewards, Is A Chartered Accountant With Over 18 Years Hands On Experience In Personal And Business Finance...
Want To Take Things Deeper?
Join The 4-Level Courses (VIP Access $1000, Regular $500)The Smart Stewards 4 Level Pathway to Financial Freedom
At Smart Stewards, We Have Our Bespoke 4-Level Pathway To Financial Freedom. The Assessment Quiz Should Show Where You Are On The Journey . We Have Bundled Different Courses That Seek To Help You On Your Own Unique Journey. -The Smart Starter - The Smart Traveller - The Smart Adventurer - The Smart High-Flier
Now Is The Time To Act!
Take Your Finances To A New Level....
Want Much More Beyond Just Literacy?
We Invite You To Join The Smart Investment Club...
The Smart Investment Club
A Community Of Upcoming And Astute Investors From All Around The World
The Smart Stewards Inner Circle
The Smart Stewards Inner Circle is an ongoing learning boot camp for members of the Smart Stewards Communities; who would like to take their journey in life deeper , in the areas of finances, career, wealth management, business and much more. Our 4-stage tools will start you off on your journey to becoming a high-flier in all ramifications of life. Get ready to soar and do much more! You are a force to reckon with. You know, you learn, you teach and achieve results. I Want More Information